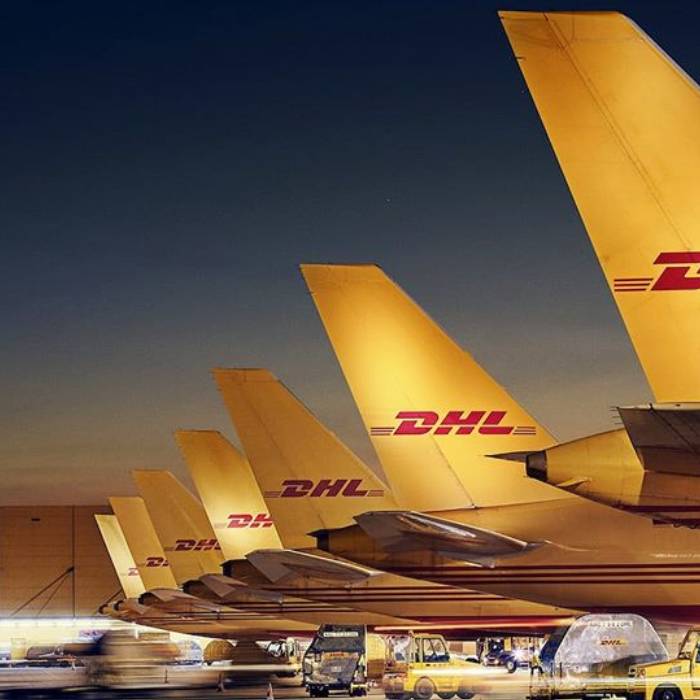 NEW SHIPPING FEES AND FREE SHIPPING!
YOU ASKED, WE LISTENED


WE HAVE BIG NEWS FOR YOU!
WE HALVED OUR SHIPPING FEES!


PSSST… AND WE ALSO HAVE FREE SHIPPING!
Dear customers, nowadays with the crazy hikes in fuel and energy the costs of shipping have become a big problem for all of us.
Here at Phoneparts, we realize this, we know how much it can become an economic burden and consequently how much it weighs on you, our beloved customers.
We have therefore listened to you, and after careful consideration we have decided, for at least the next 30 days, to take charge of a large part of the shipping costs to keep helping you to purchase the spare parts and equipment you use every day to carry on your business.
So it is with pride and enthusiasm that we inform you that for almost all European countries we have practically halved the shipping costs, starting from 16th September!
---
WHAT IF WE SAID… FREE SHIPPING?
But that's not all! Since at Phoneparts we don't like doing things by halves
we have activated FREE SHIPPING for all our customers!
We are among the few wholesalers in this sector, perhaps the only ones, to offer this possibility to countries all over Europe.
How does it work?
You can take advantage of free shipping when the amount of the ordered products reaches a minimum of € 500.
But please note that only products with a unit weight of less than 1kg (don't worry, it's 95% of our items) are accounted for reaching the limit of 500 €.
For example, a soldering station is a heavy item, although added to an order, will NOT be valid for reaching the limit amount for free shipping.
On the contrary, displays, spare parts, batteries, small tools, etc. they will all be accounted for in the amount necessary to take advantage of free shipping.