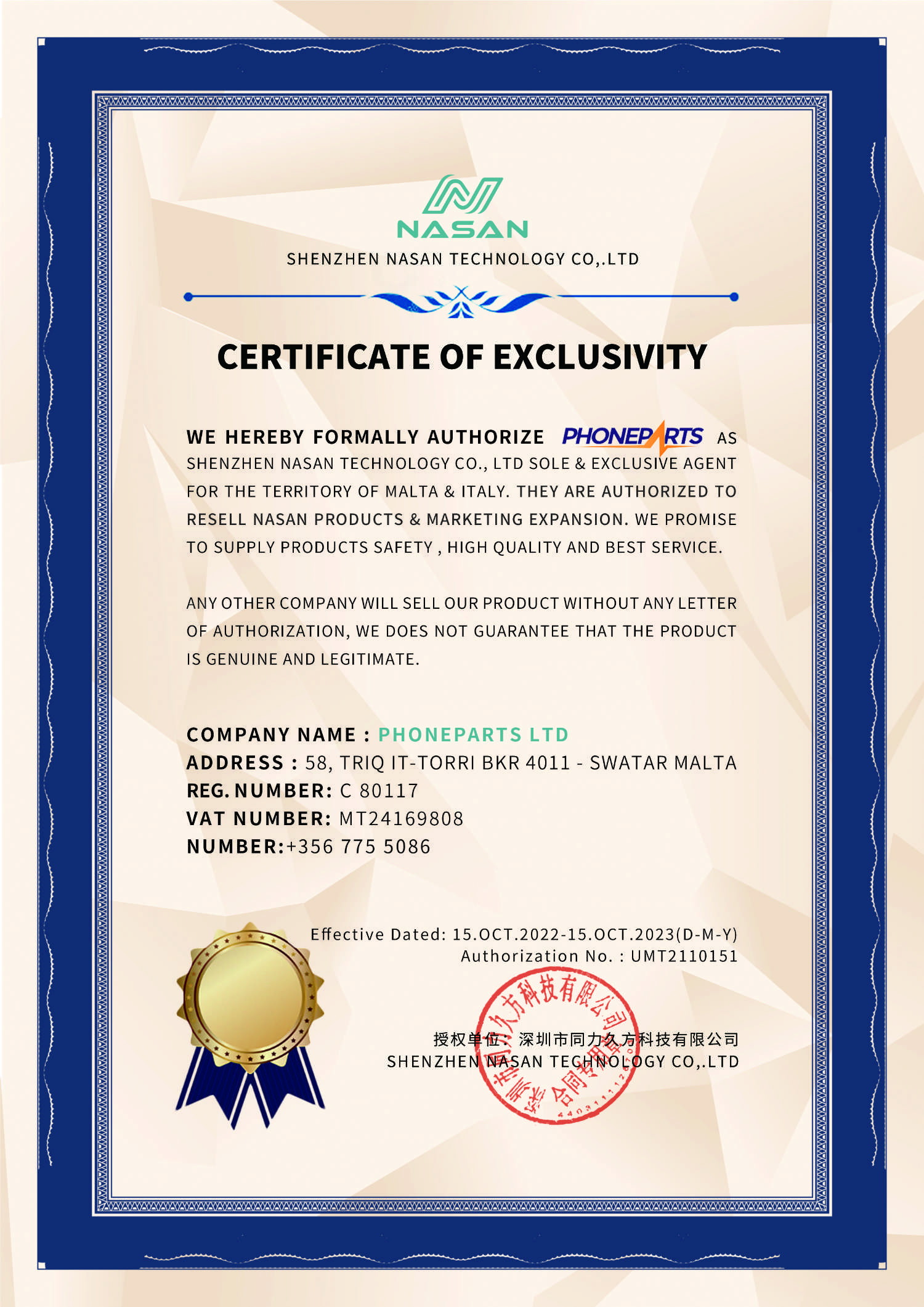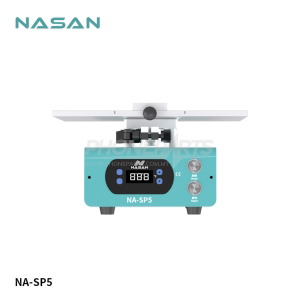 1. Newest automatic LCD Repair Machine For LCD, LED, OLED laminating, air bubbles removing
2. Laminate, Debubble function, built-in pump
3. Suitable for both flat and curved touch screens
4. Especially designed for Samsung S6 S7 S8 Edge curved screens
5. Special mould for more accurate alignment, and more efficient while doing curved screen LCD repairs
6. 12 months warranty, online technical support and training are provided.
Add to cart