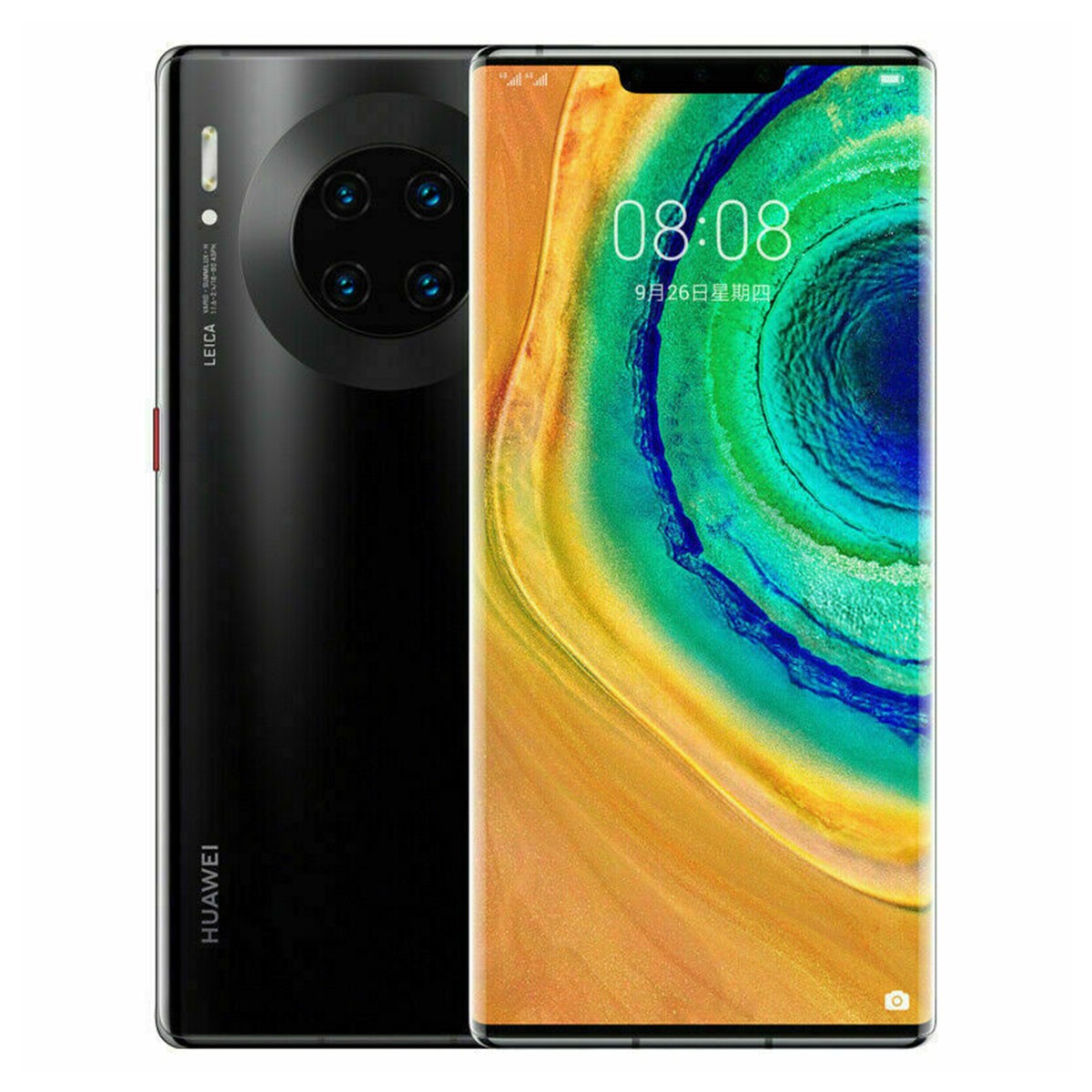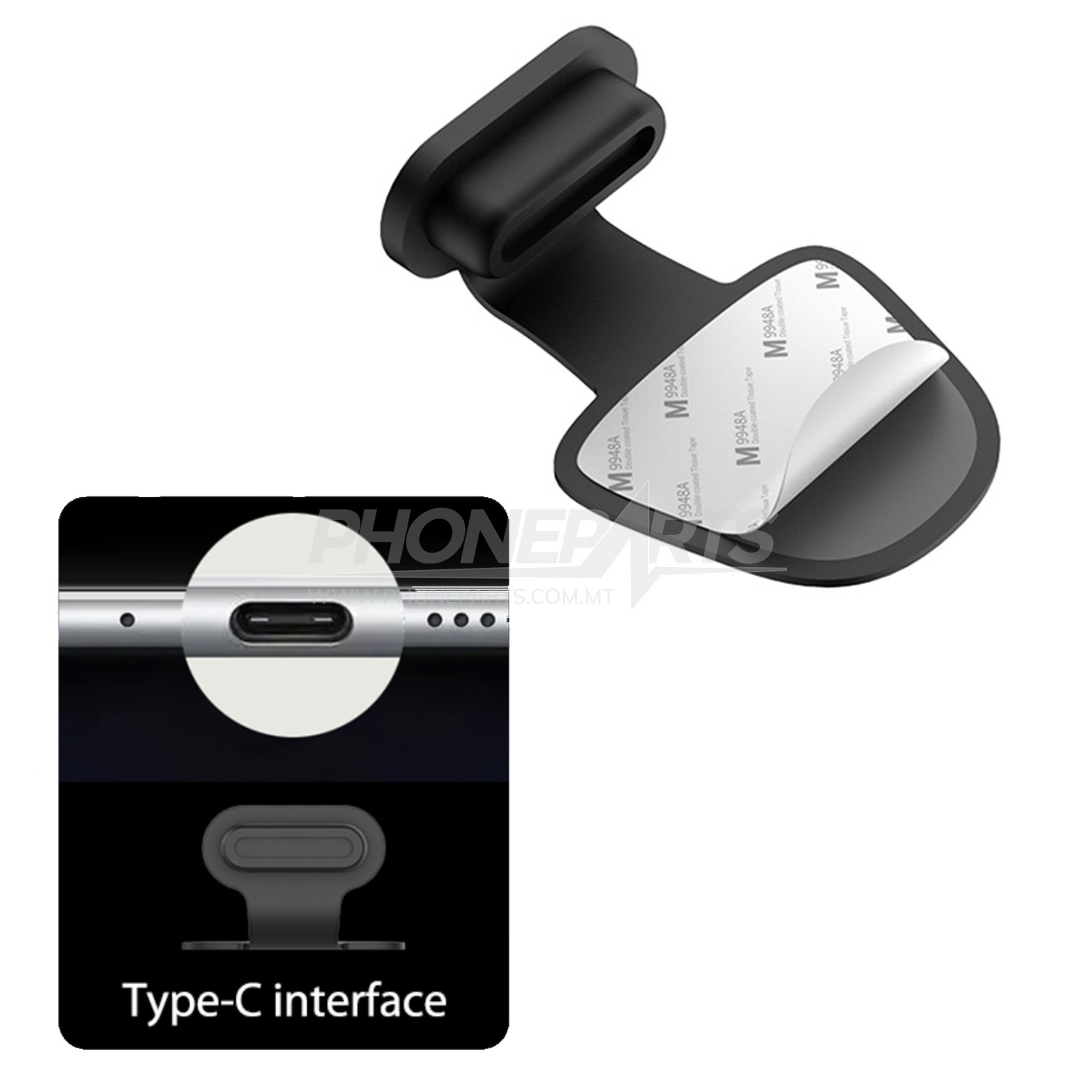 Soft Silicone, reusable, tightly sealed,
Protect the phone from liquids, sand, dust, dirt,
Soft and elastic, wear-resistant.
Colour: Black, Clear.
Select options
Can test multiple types of display modules:
Test display + test touch
Suitable for screen testing of the various high-end model such as:
Huawei P10, P20, P20 Pro, P30, P40
Huawei Mate 9, Mate 10Pro, Mate 20, Mate 30
Add to cart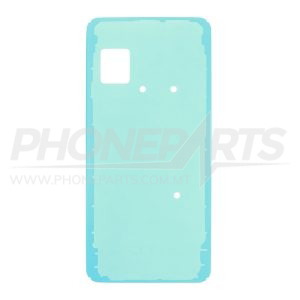 Battery Door Adhesive Huawei Mate 30
High quality replacement.
Add to cart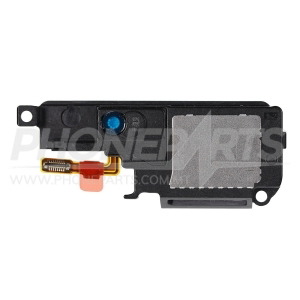 Read more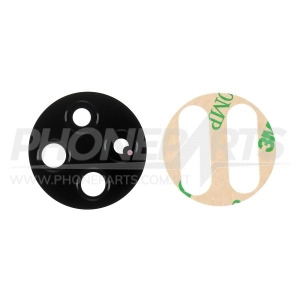 Camera glass lens with adhesive for Huawei Mate 30
High Quality Replacement
Add to cart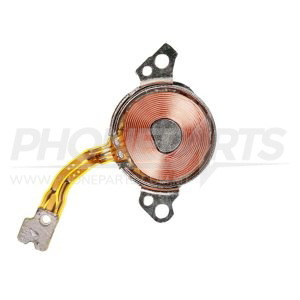 Add to cart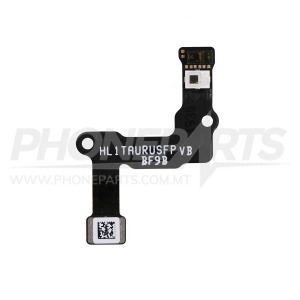 Light sensor flat cable for Huawei Mate 30
High Quality Replacement
Add to cart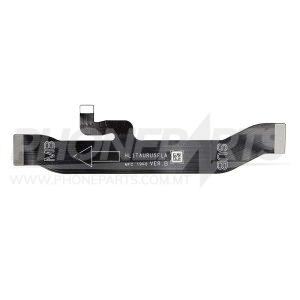 Add to cart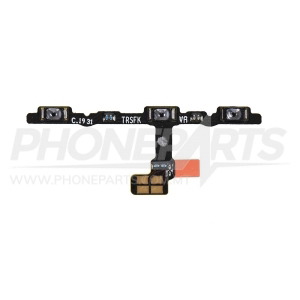 Power and volume flat cable for Huawei Mate 30
High Quality Replacement
Add to cart