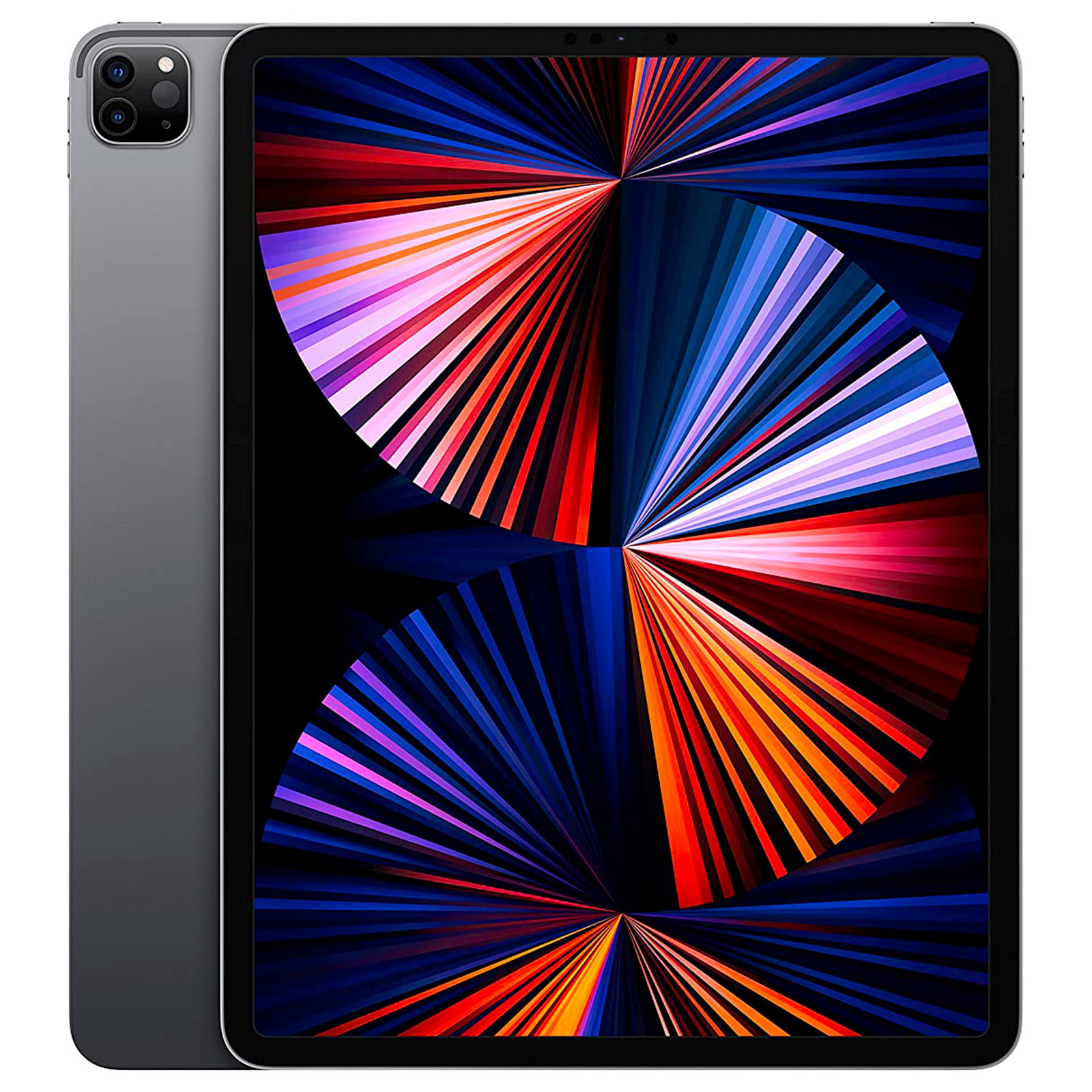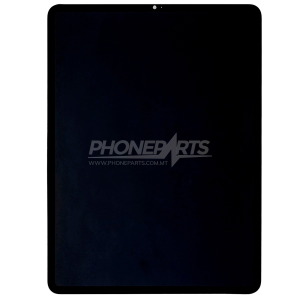 Full lcd screen iPad Pro 12.9″ (5th generation) disassembled
Display disassembled from iPad
Compatible iPad models: A2378, A2461, A2379, A2462
Please note this item is discount exempt
Genuine Apple Disassembled
NOTE: The original outer housing is in good or very good condition, but being disassembled/second hand it may have slight cosmetic blemishes on it.
Read more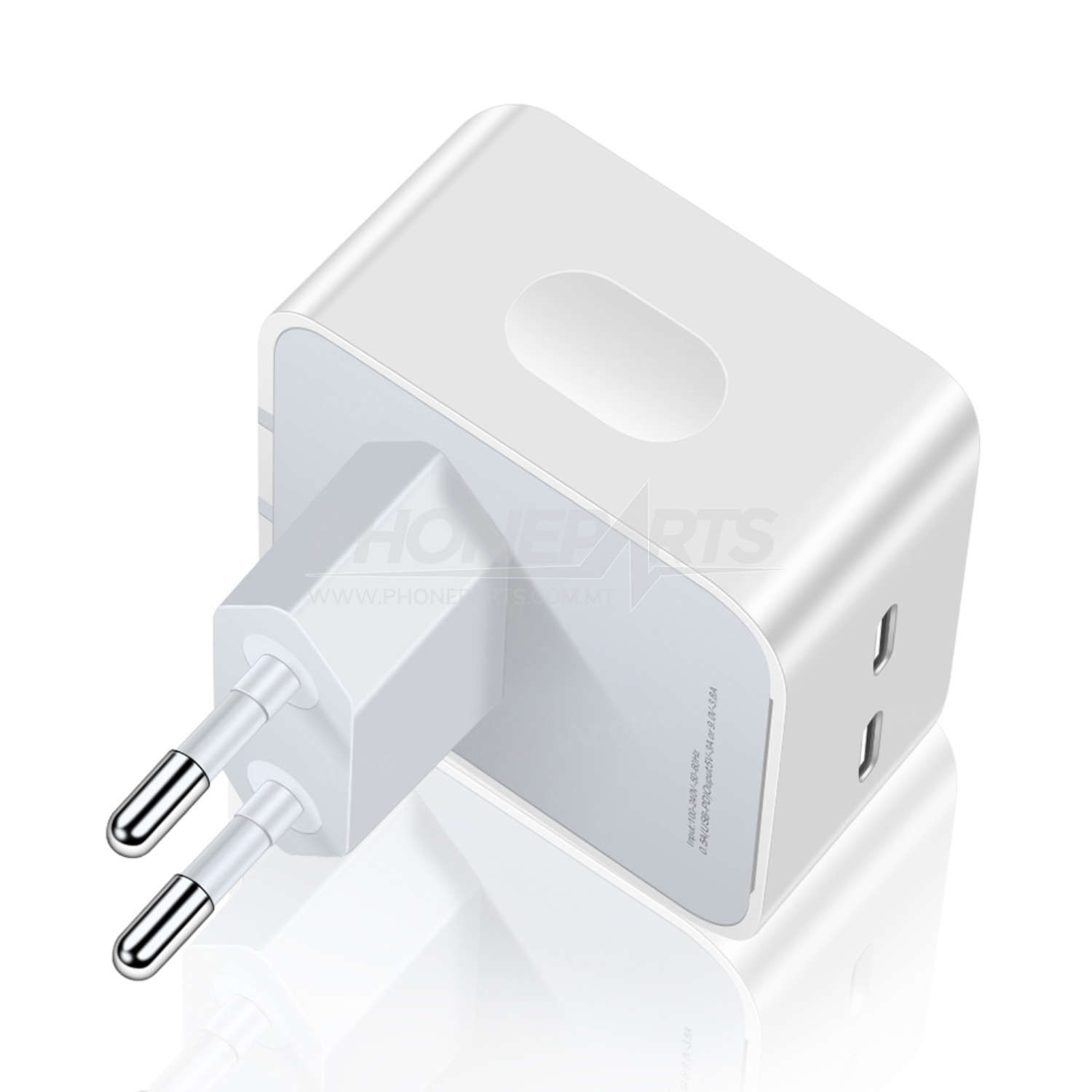 High-Quality Type C+C 35W Power Adapter
Dual PD 35W USB-C Port Fast Charger For Mobile/Tablet/Laptop
Power 2x Type-C Adapter Quick Charging
Both ports are fast charging,
Select options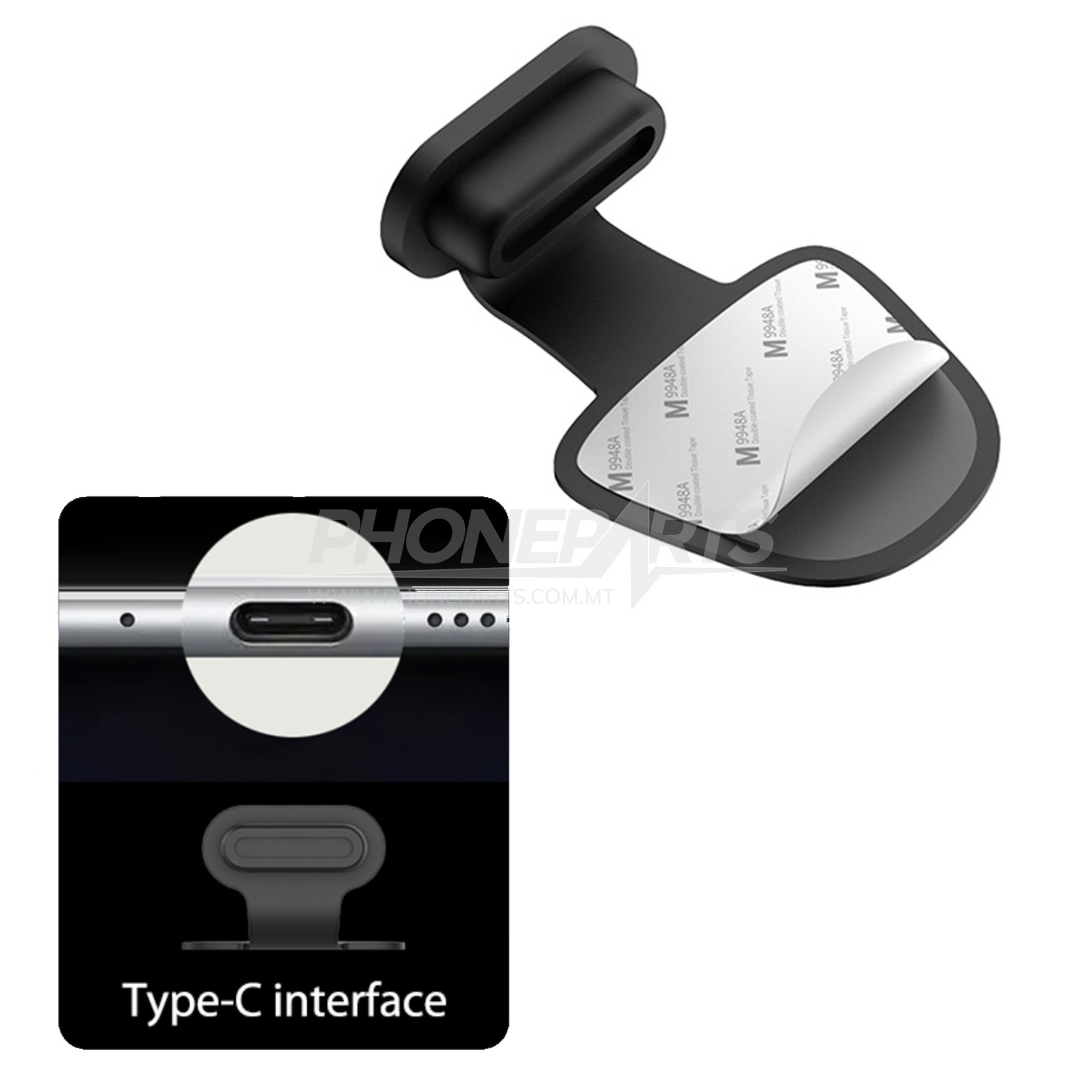 Soft Silicone, reusable, tightly sealed,
Protect the phone from liquids, sand, dust, dirt,
Soft and elastic, wear-resistant.
Colour: Black, Clear.
Select options