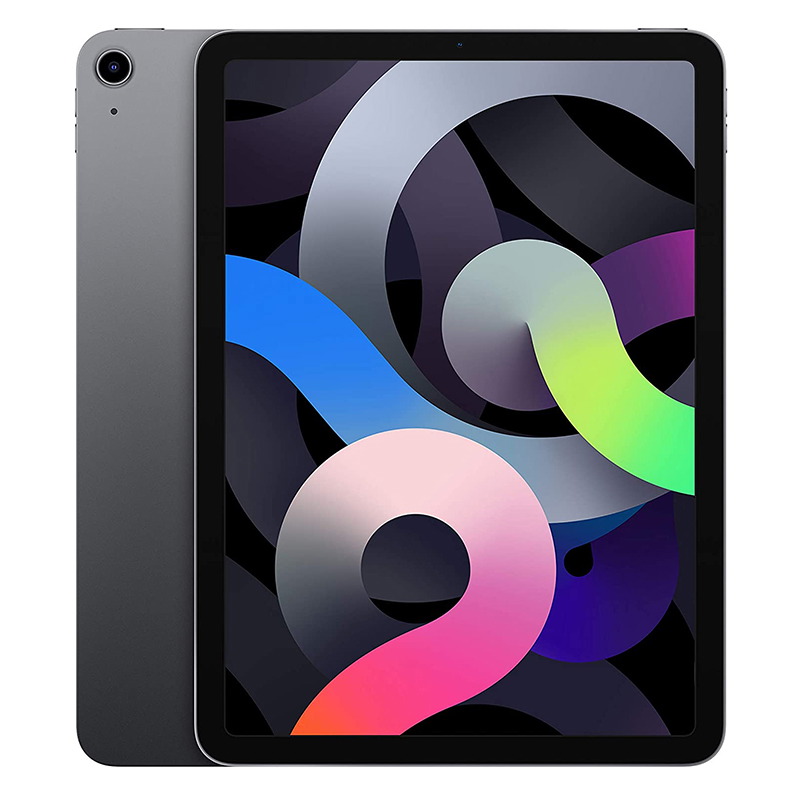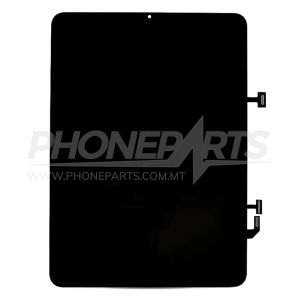 Full lcd screen for iPad Air (4th generation) disassembled
Display disassembled from iPad
Compatible iPad models: A2316, A2324, A2325, A2072
Please note this item is discount exempt
Genuine Apple Disassembled
NOTE: The original outer housing is in good or very good condition, but being disassembled/second hand it may have slight cosmetic blemishes on it.
Please Login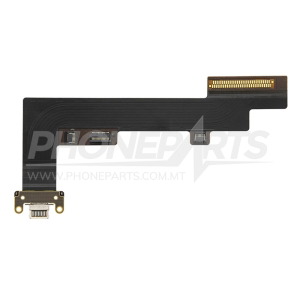 Login to see prices
Charging connector iPad Air (4rd generation)
Colour: Black, white.
High quality replacement.
Please Login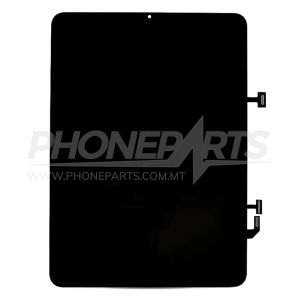 Login to see prices
Display touch for iPad Air (4rd generation)
Apple Model:
A2316 iPad Air (4rd gen.)
A2324, A2325, A2072  iPad Air 4rd gen. (Wi-Fi + Cellular)
Colour: black
Please Login