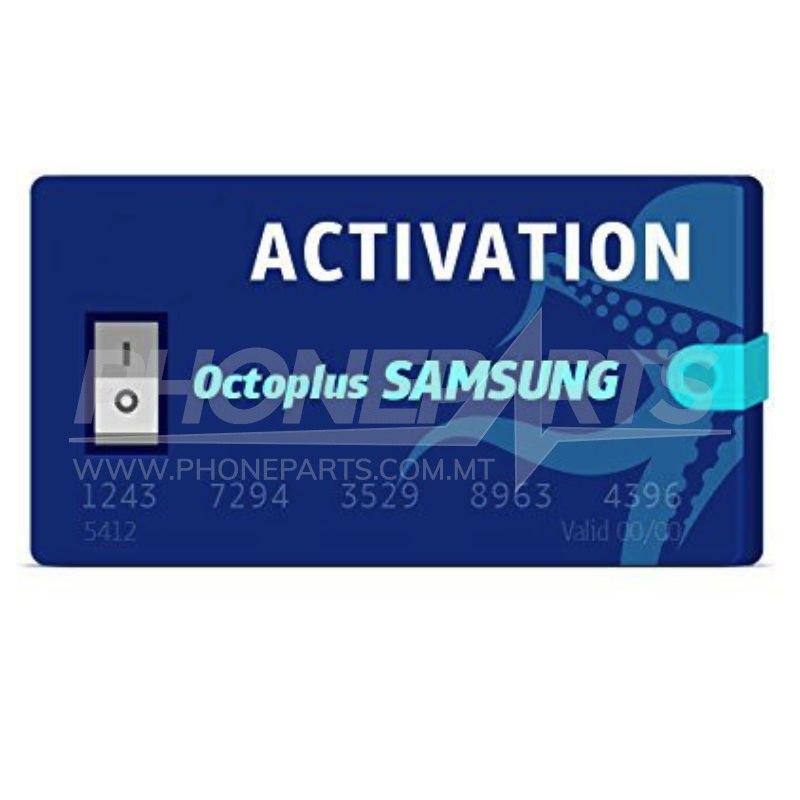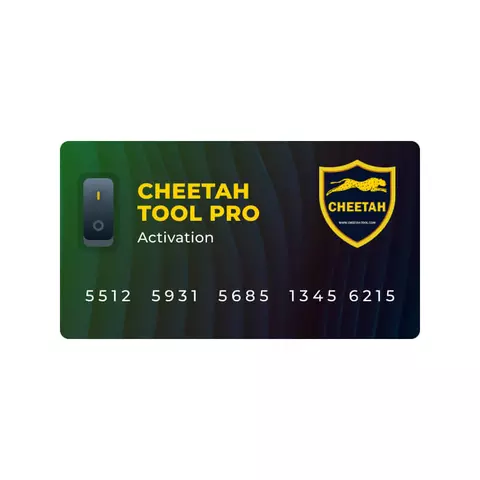 Cheetah Tool is an easy-to-use phone repair tool that doesn`t require any professional skills. Most of the operations are performed automatically and in a few clicks.
You can use this tool without a dongle or a box.
Cheetah Tool software is compatible with Windows 10 (64-bit). On other versions, work may not be stable.
Add to cart